Human hair lace moustaches


Our web shop has now moved to it's own server and we keep these pages to provide extra information about our products.
So please click below to visit our shop!



We sell five sizes of moustaches in eight different colours.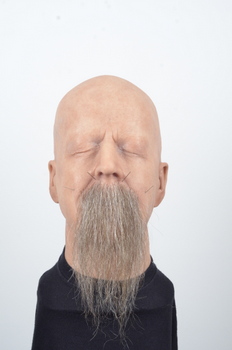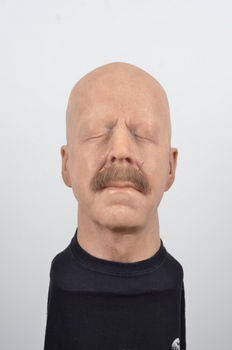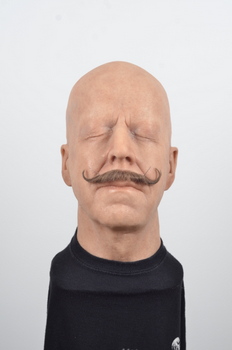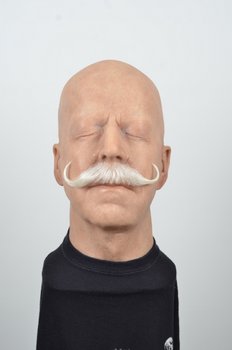 Mixed moustache samples

We stock the following colours in 5 different sizes.
Dark brown
moustaches
Medium brown
moustaches
Brown grey
moustaches
Light grey
moustaches
Blond
moustaches
White buffalo
moustaches
Black
moustaches
Red
moustaches
Moustache size chart
The image below can be viewed as a PDF and then be printed.
This way you can cut out and see the size of the moustaches in real size.



Moustache sizes PDF A4 Format

The moustaches can be bought either unstyled or styled by Makeup-FX
You can choose from our style chart or send your own picture.

Example of an unstyled moustache.


Styling examples:
All the moustaches can be dressed in any style for fee. The hair is always long to begin with and can be styled in any style long or short.

All moustaches are handmade on thin nylon lace with human hair except for the white ones that are made with buffalo hair.
Please check our colour charts here.